Cannesfilm Festival 11-22 Mai 2016: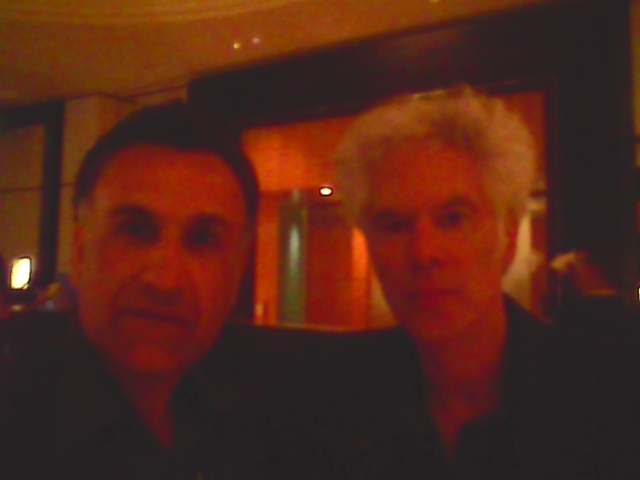 Woody Allen and Me at Cannesfilm Festival 2016. Jim Jarmusch ( Filmdirector ) and Me at Cannesfilm 2016.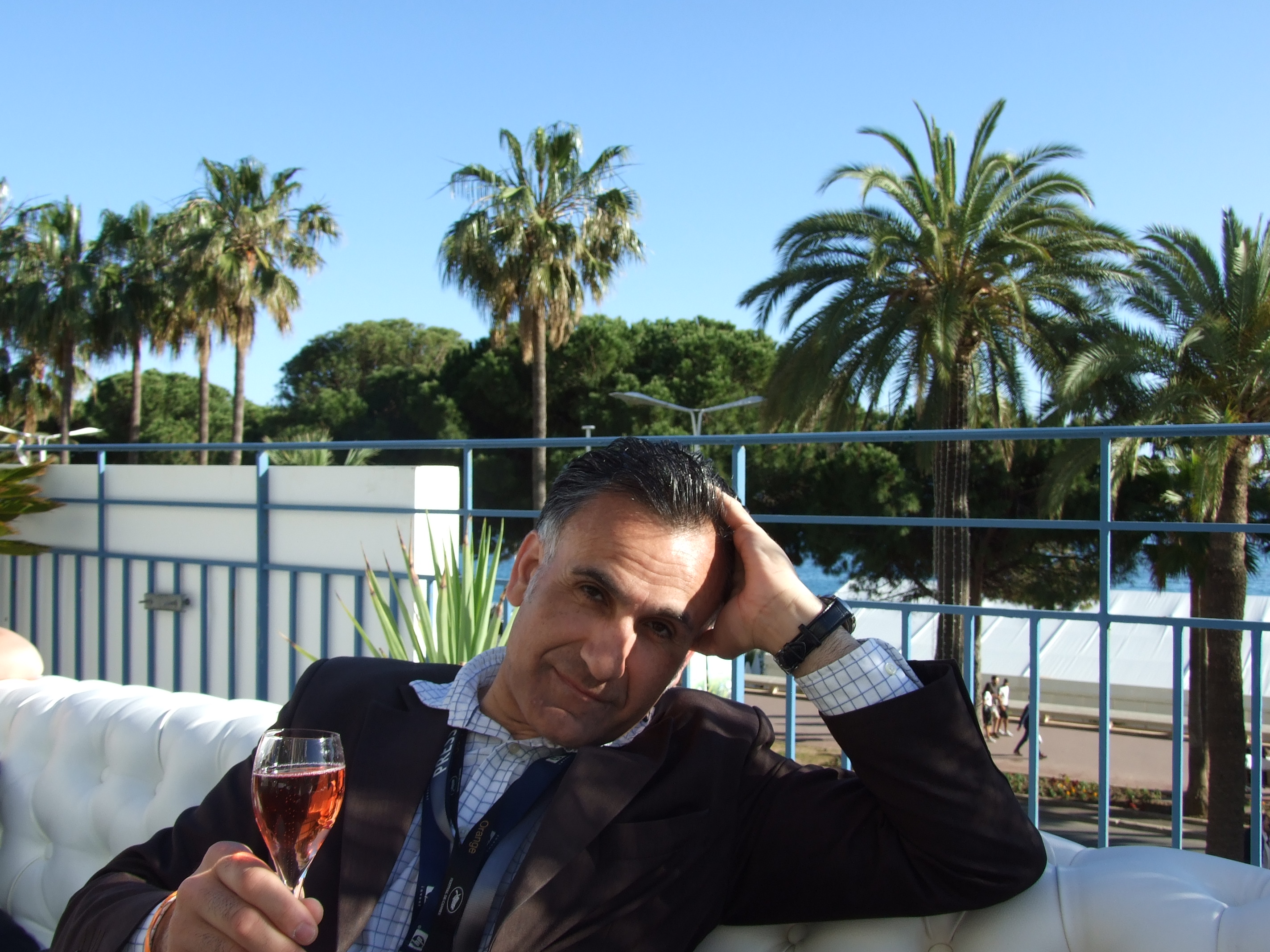 Mark Webber (Formula 1 Driver )and Me at Cannesfilm 2016. Me at the Degrisogono Terrace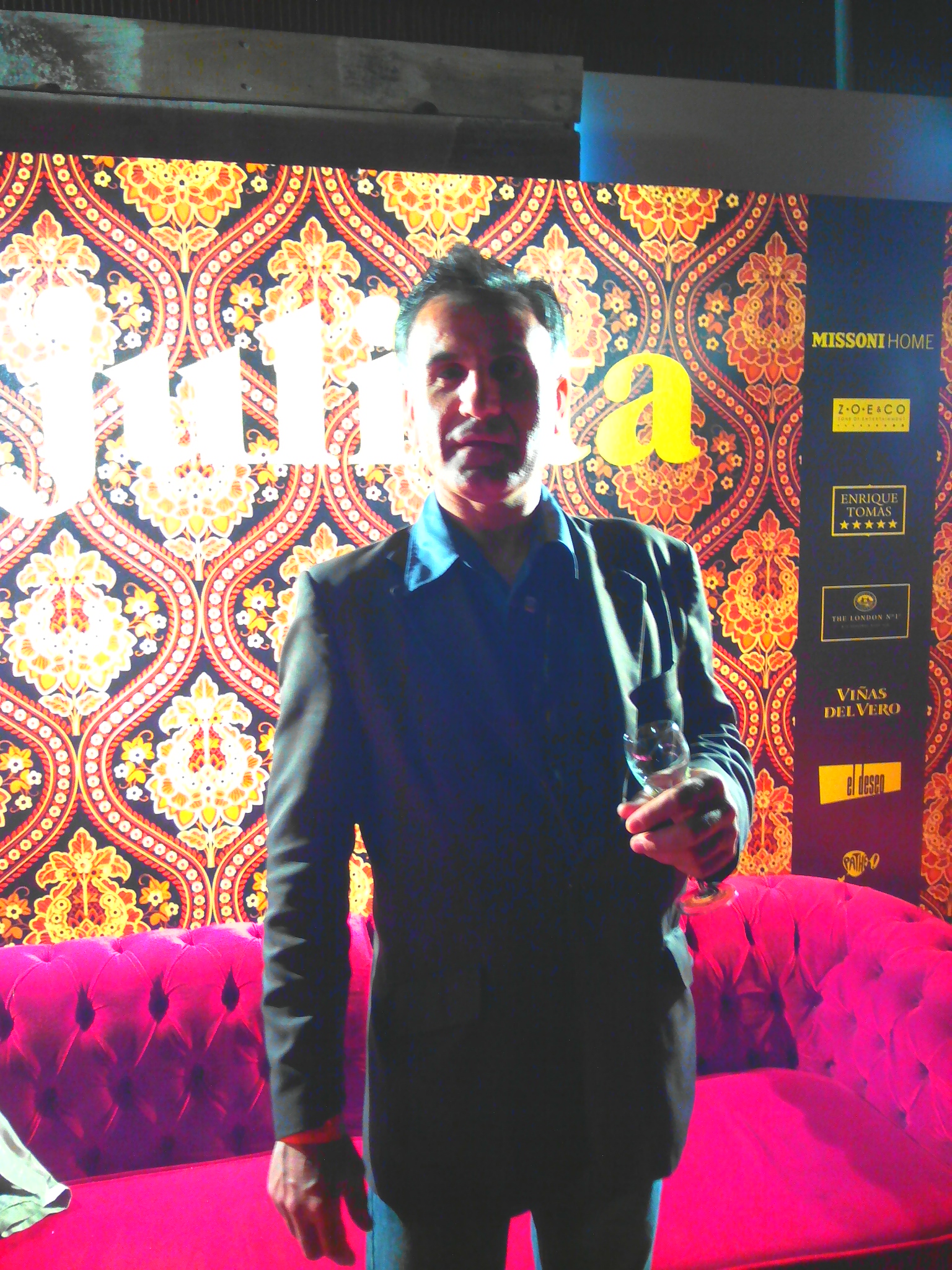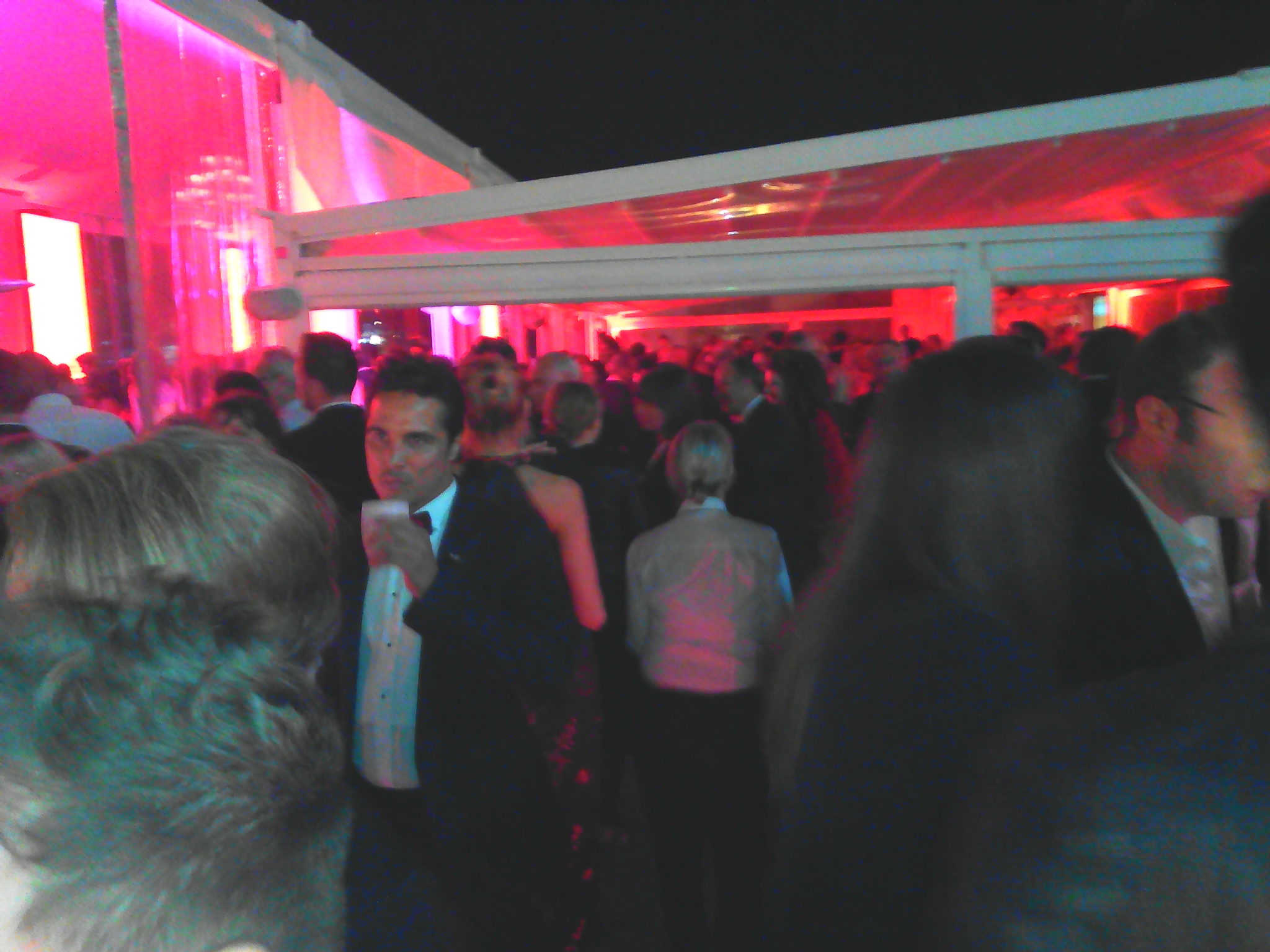 "Julieta"Filmparty at Croisette Beach. "Julieta"Filmparty with Pedro Almodovar,Filmcast,Jim Jarmusch.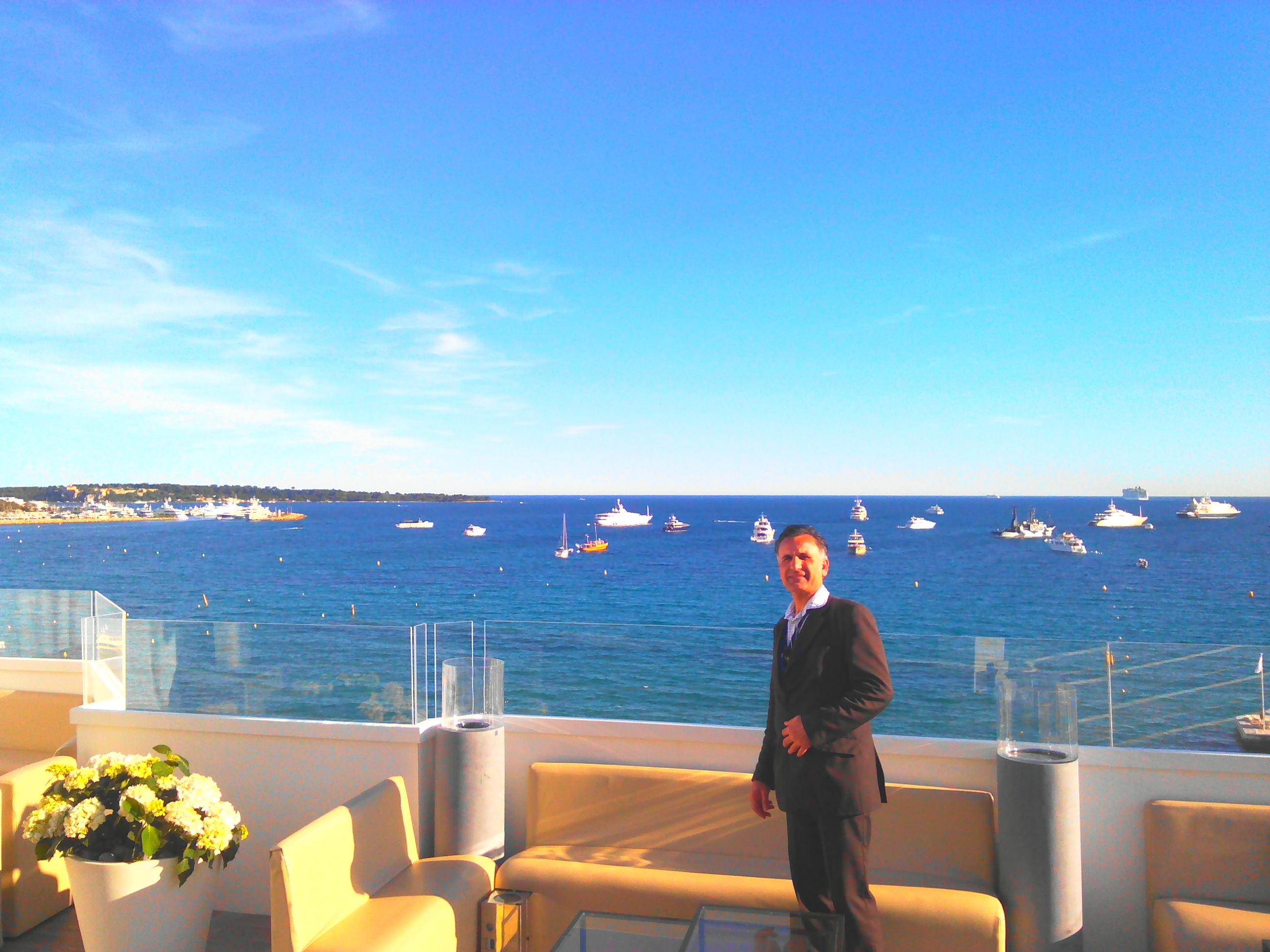 Friends and Me Majestic Beach Party. Me at ClubAlbane Terrace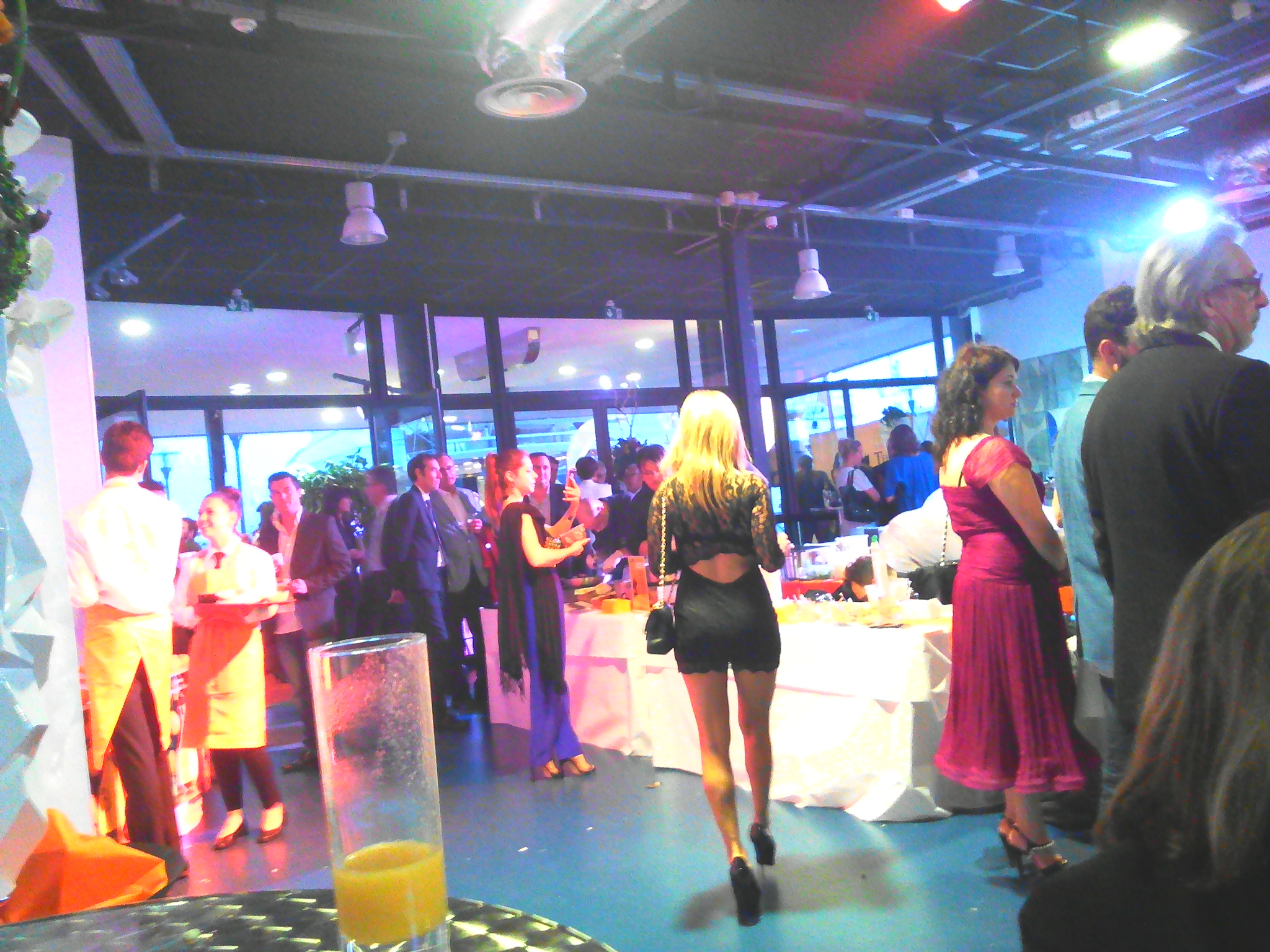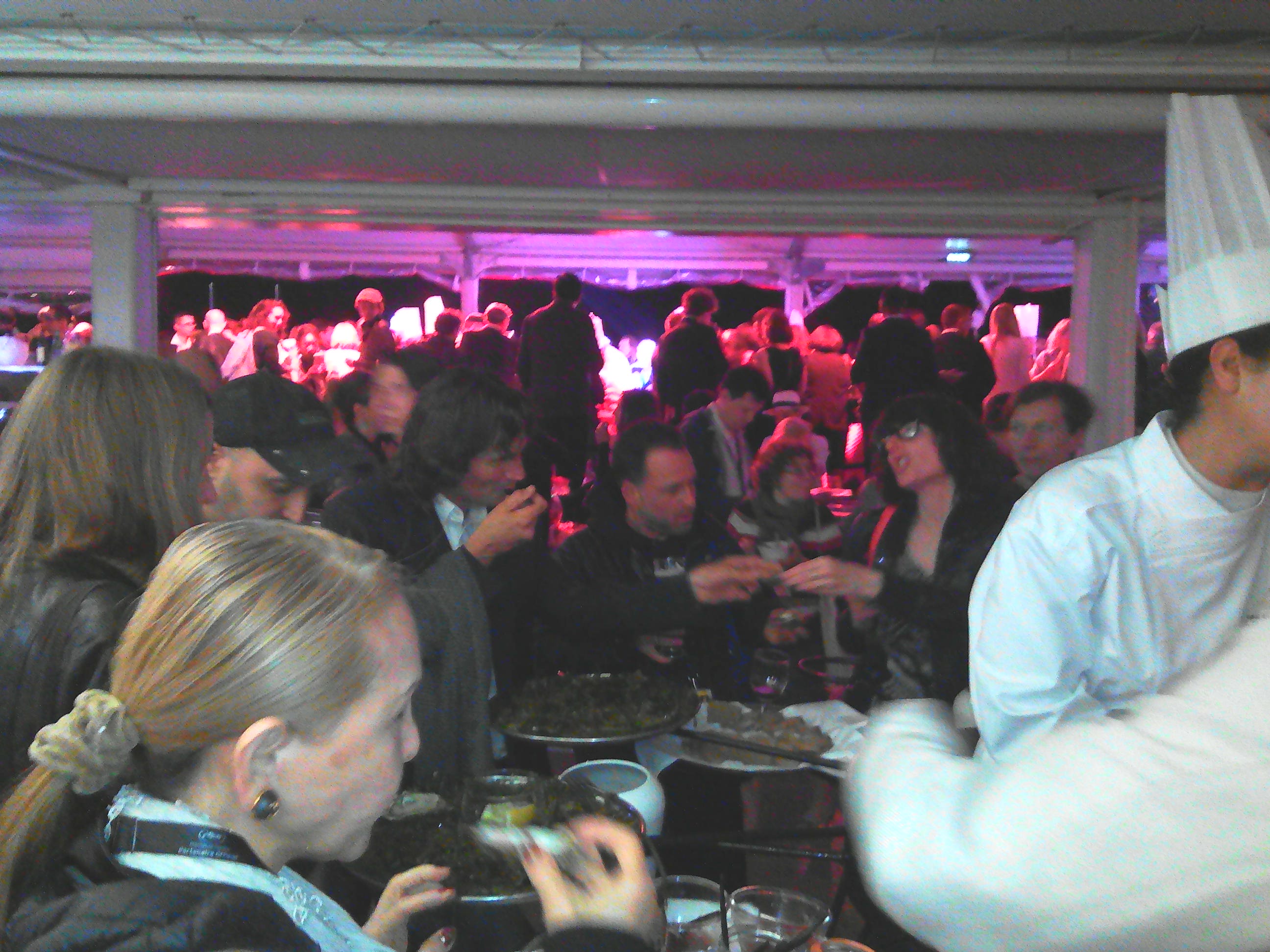 Metro & Fonds de Dotation Party. Woody Allen "Café Society" FilmParty Majestic Beach.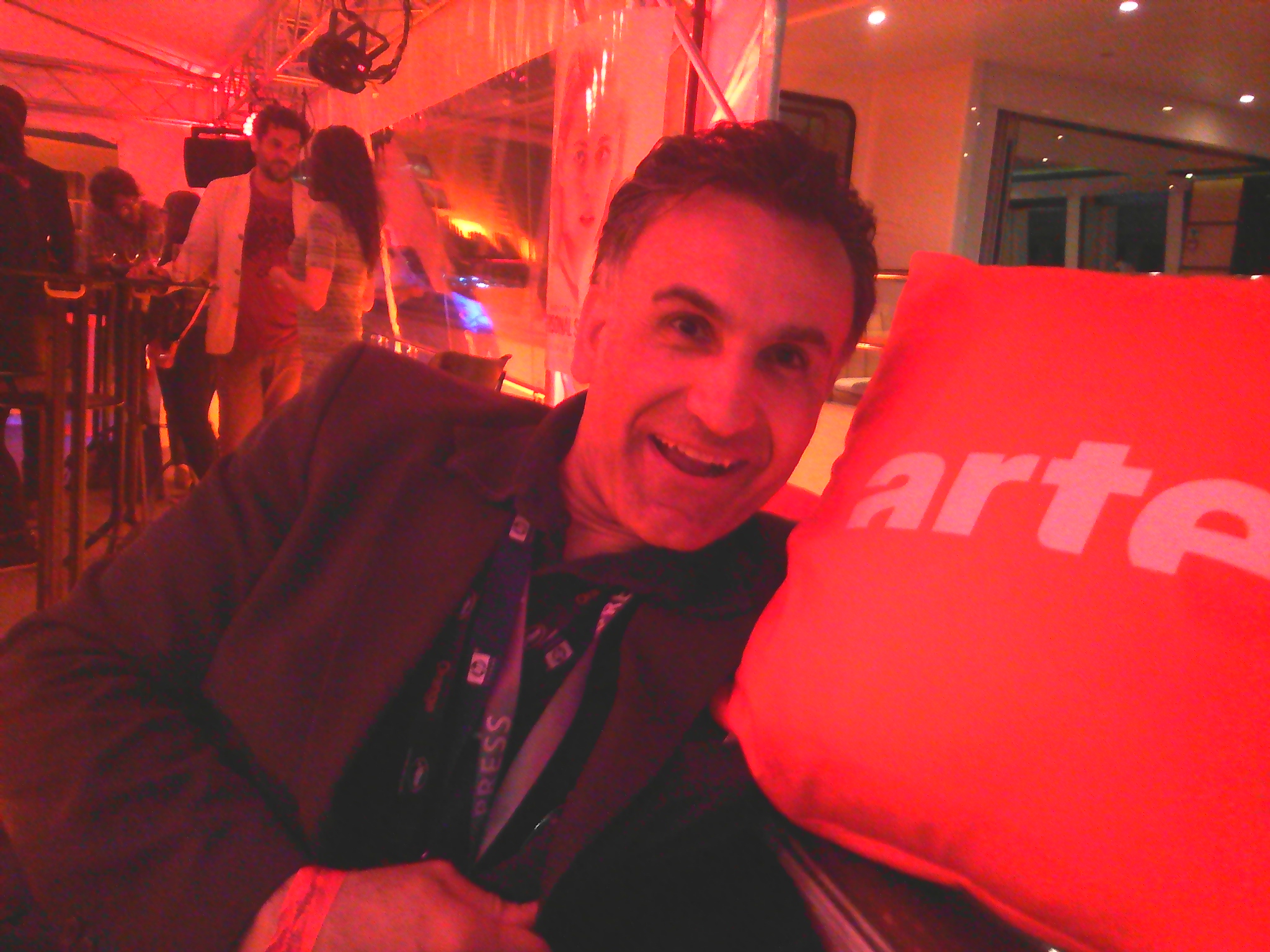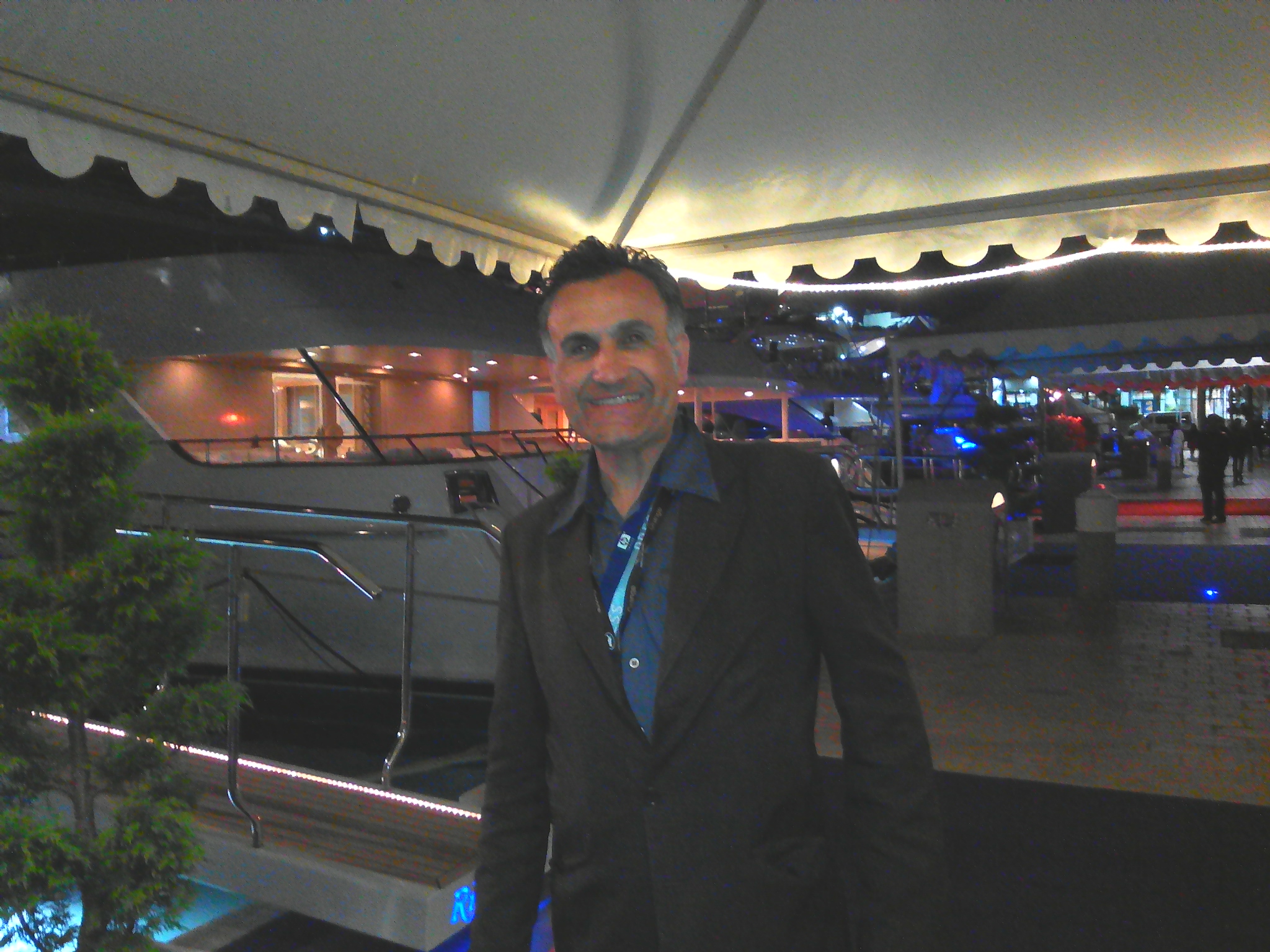 Me at a Arte Yacht Party. Me at Yacht Harbour Cannes.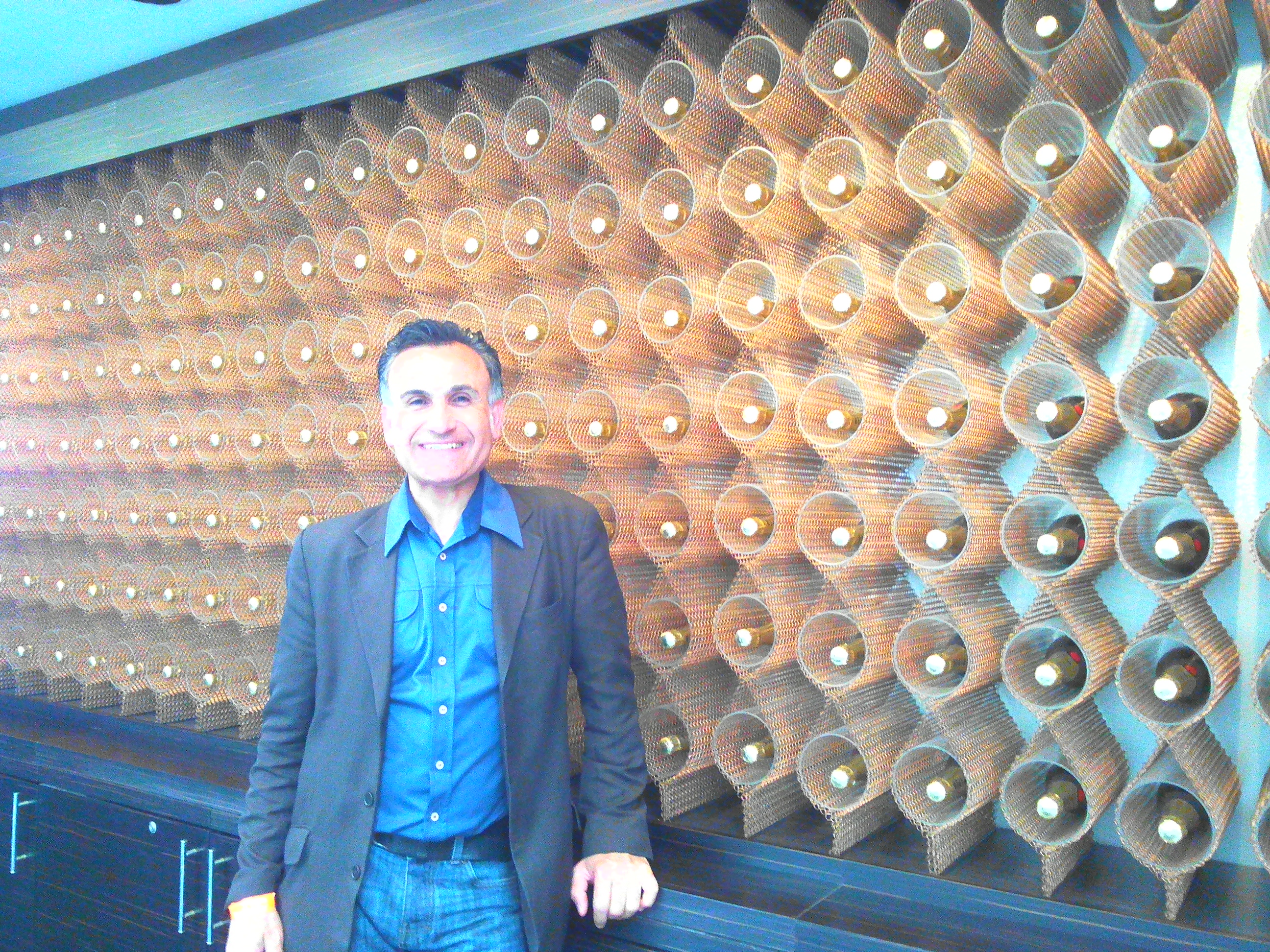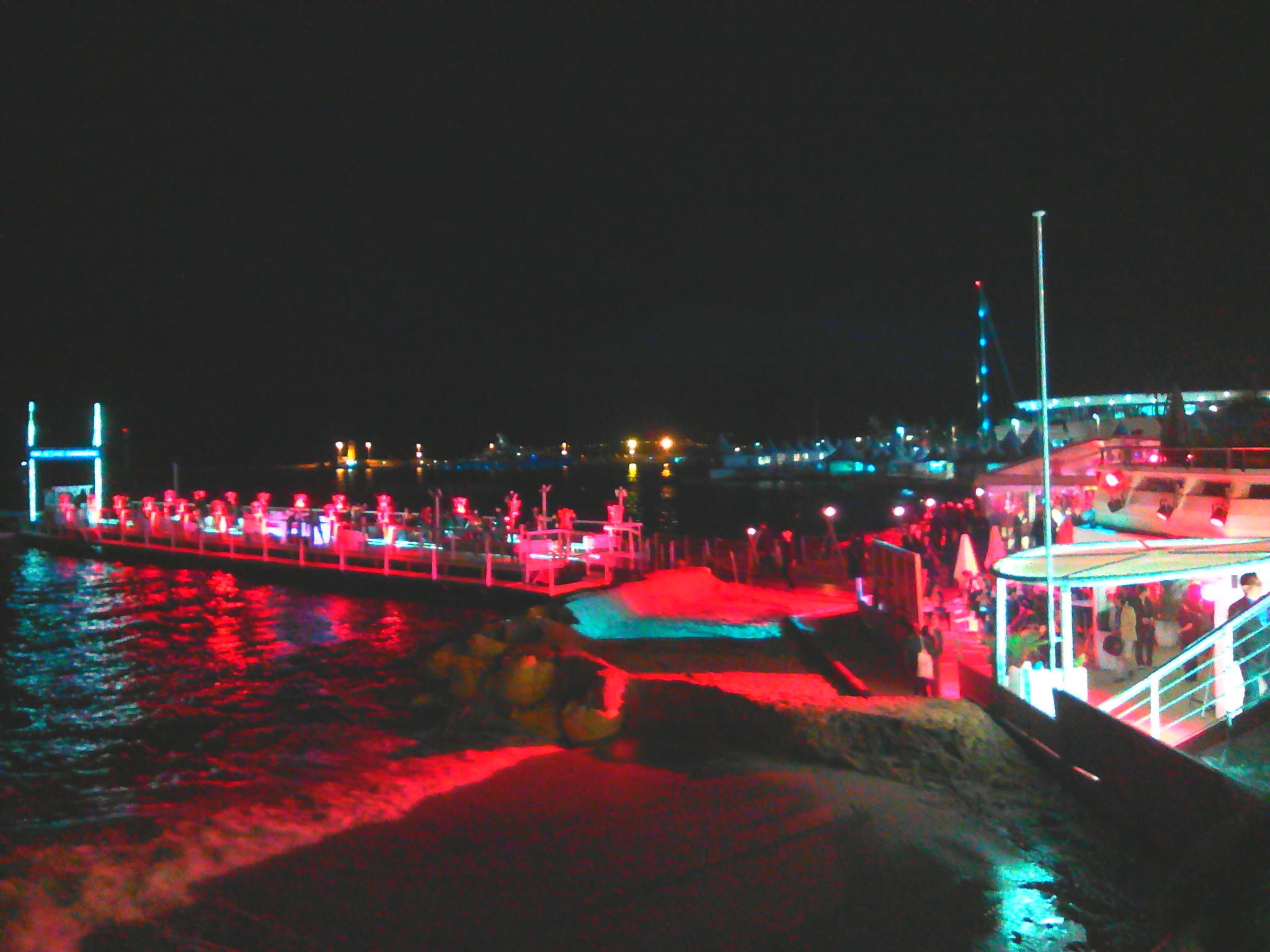 Wall with full of Champagne Bottles. The great Majestic Beach.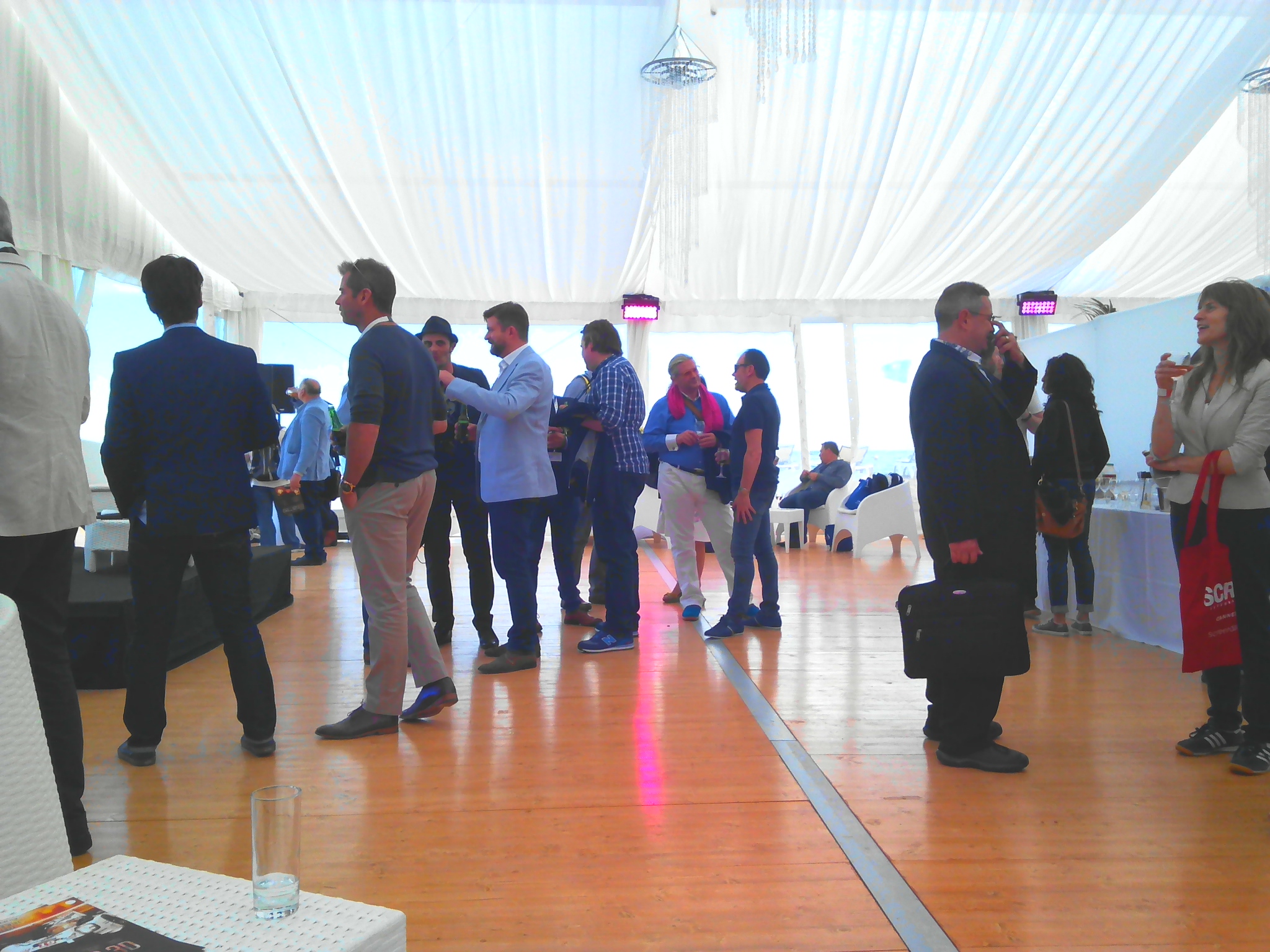 Plage Royale at Croisette. Plage Royale at Croisette.
The great Magnum Beach with best Magnum Ice in the wolrd. You can create your own taste of Magnum.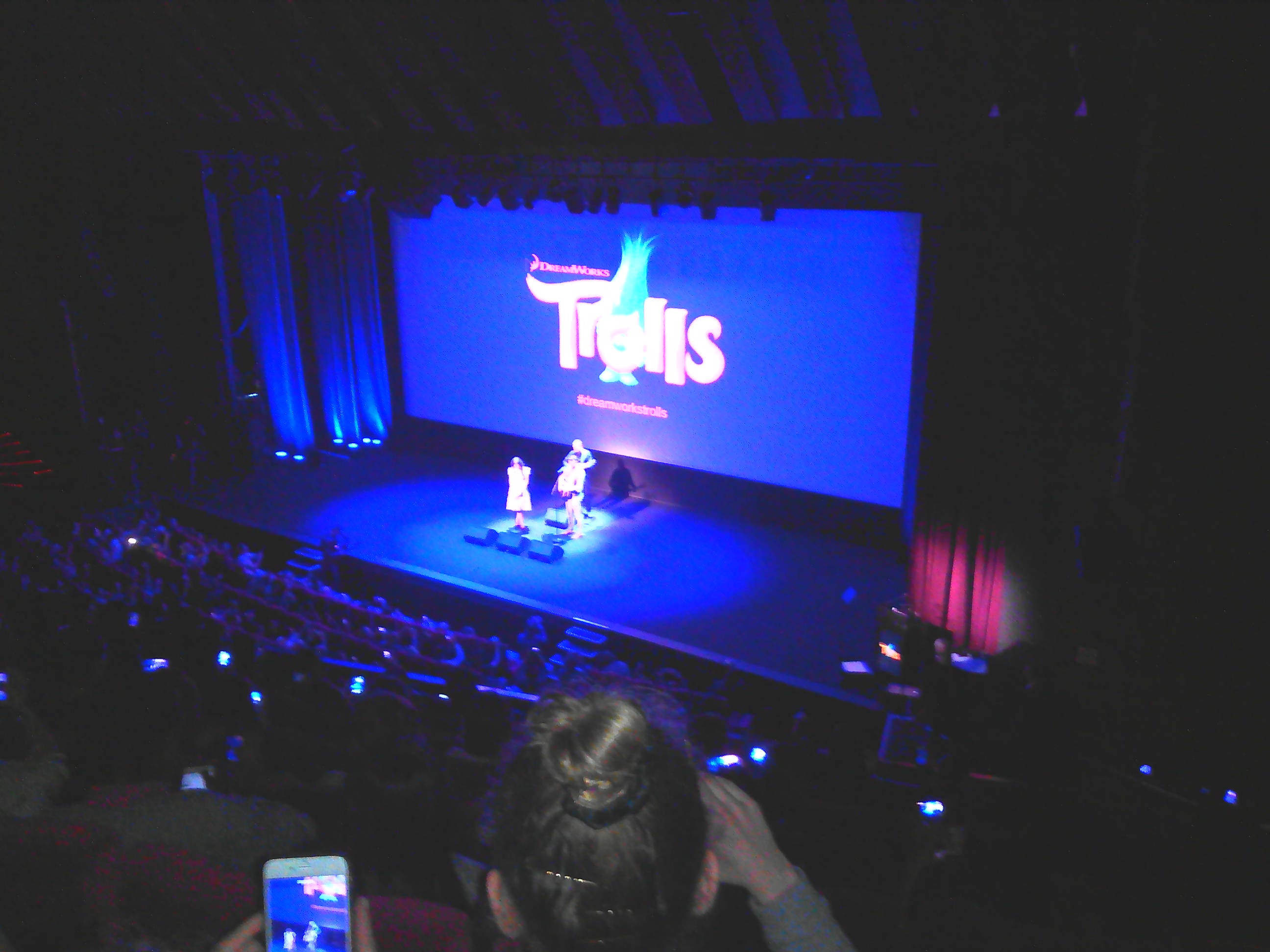 "Trolls" Filmpresentation with Justin Timberlake. Me at Hotel Carlton.
Lamborghini in front of Marriot Hotel