Hier sehen Sie den Geschäftsführer von Bellamodels!
Here you see the owner of Bellamodels!
Ici,vous voyez le chef de Bellamodels!

Name : David Günter
City: Köln (Cologne)
Country: Deutschland-Germany-Allemagne
Nationality: Deutsch-German-Allemand
( Diese Homepage wird nicht gewerblich betrieben )
Beruf /Profession: Betriebswirt - Economist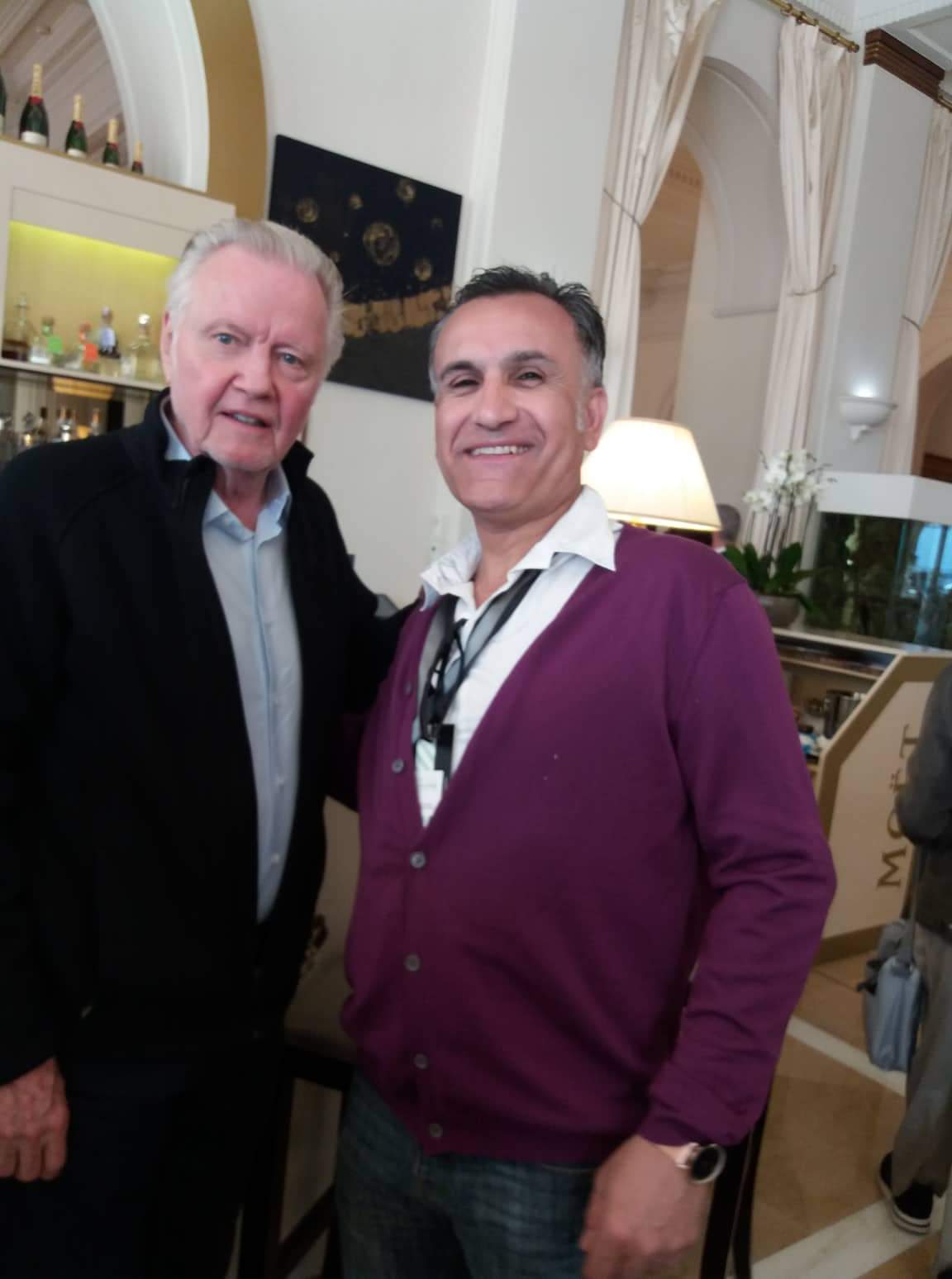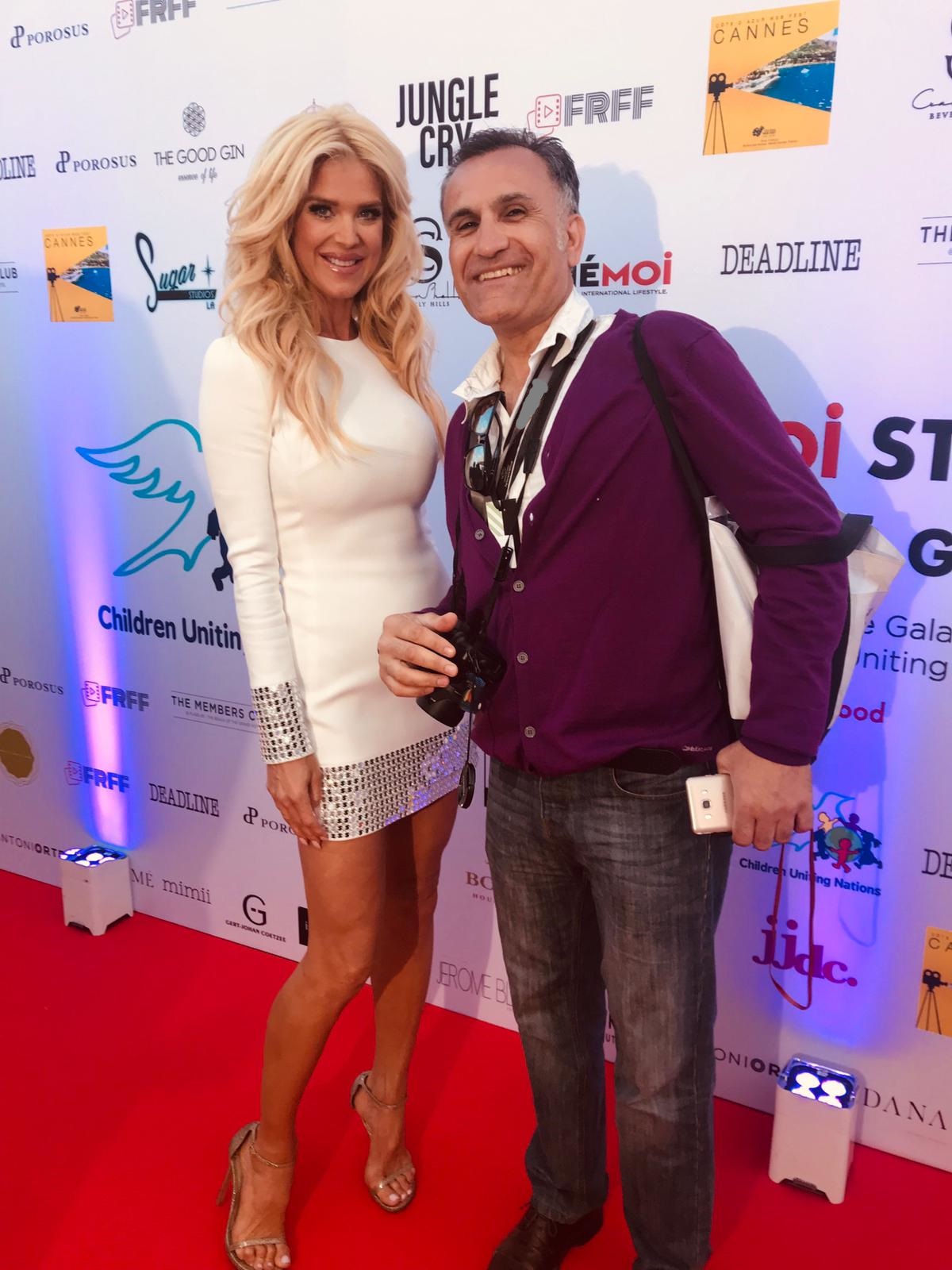 Jon Voight (Actor & Father of Angelina Jolie,2019 )
Victoria Silvstedt ( Famous Model,2019 )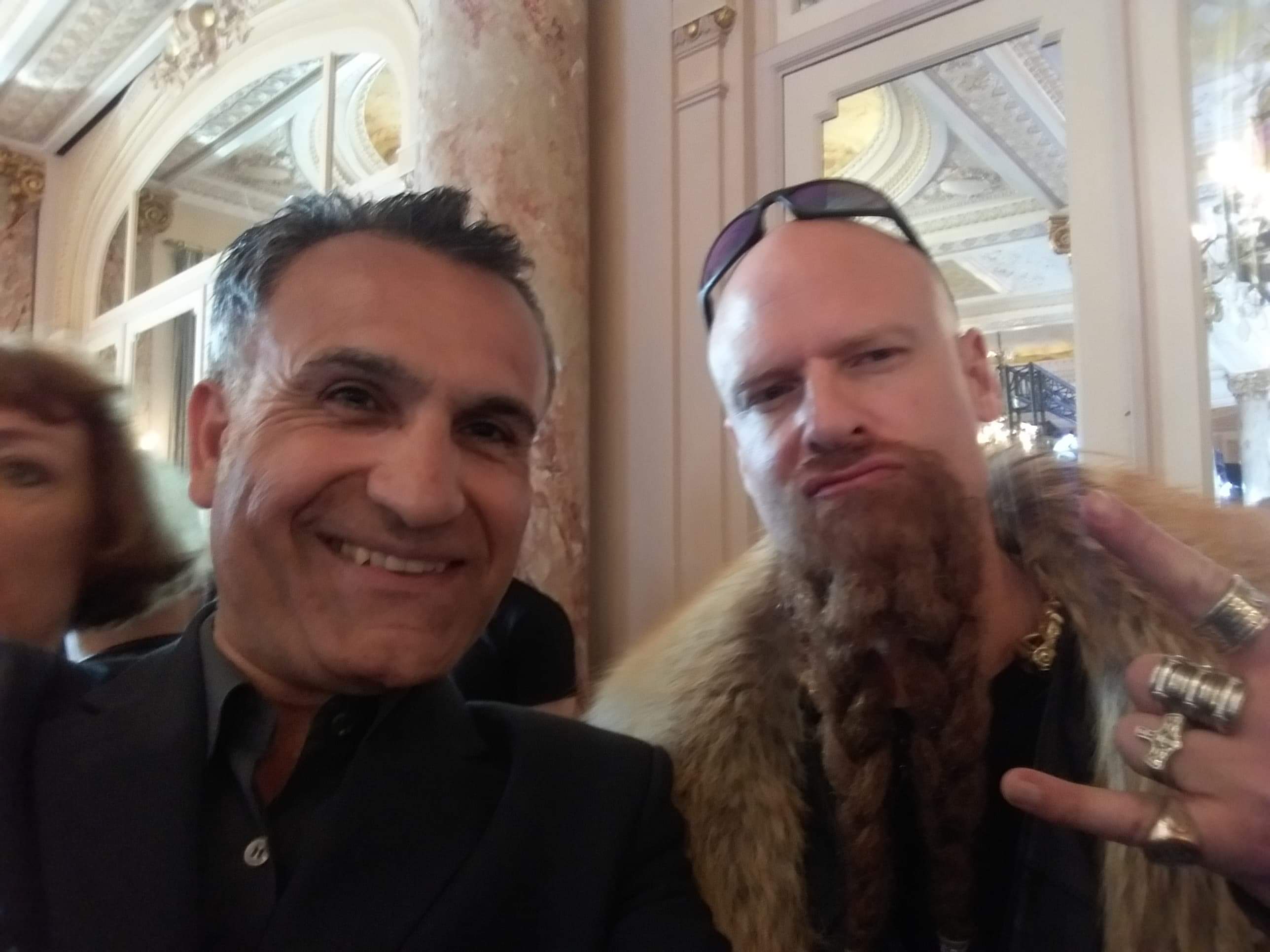 Toni Garn ( Famous Model ,2019)
Mishael Lopes Cardozo ( Actor of Games of Thrones,2019 )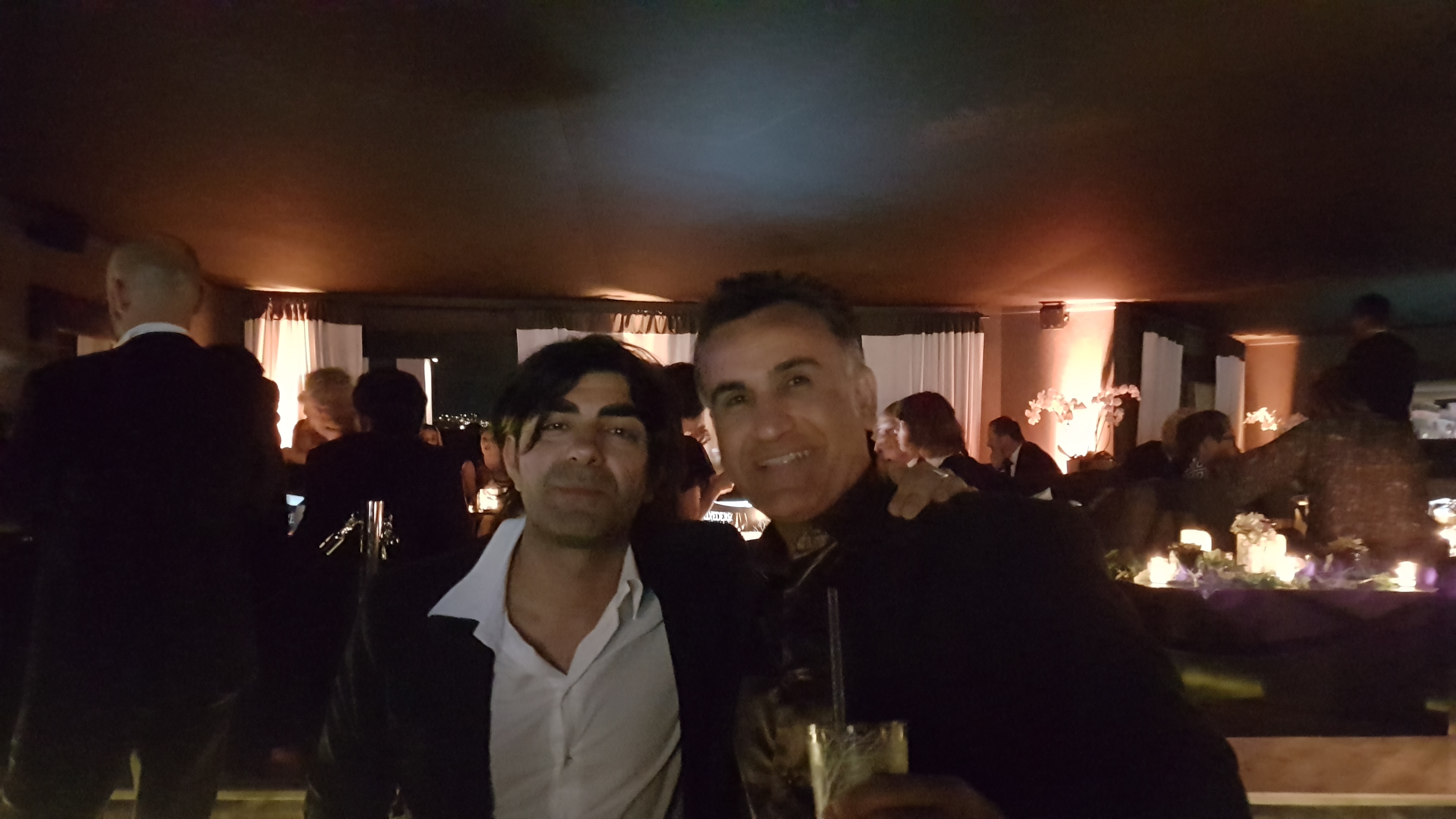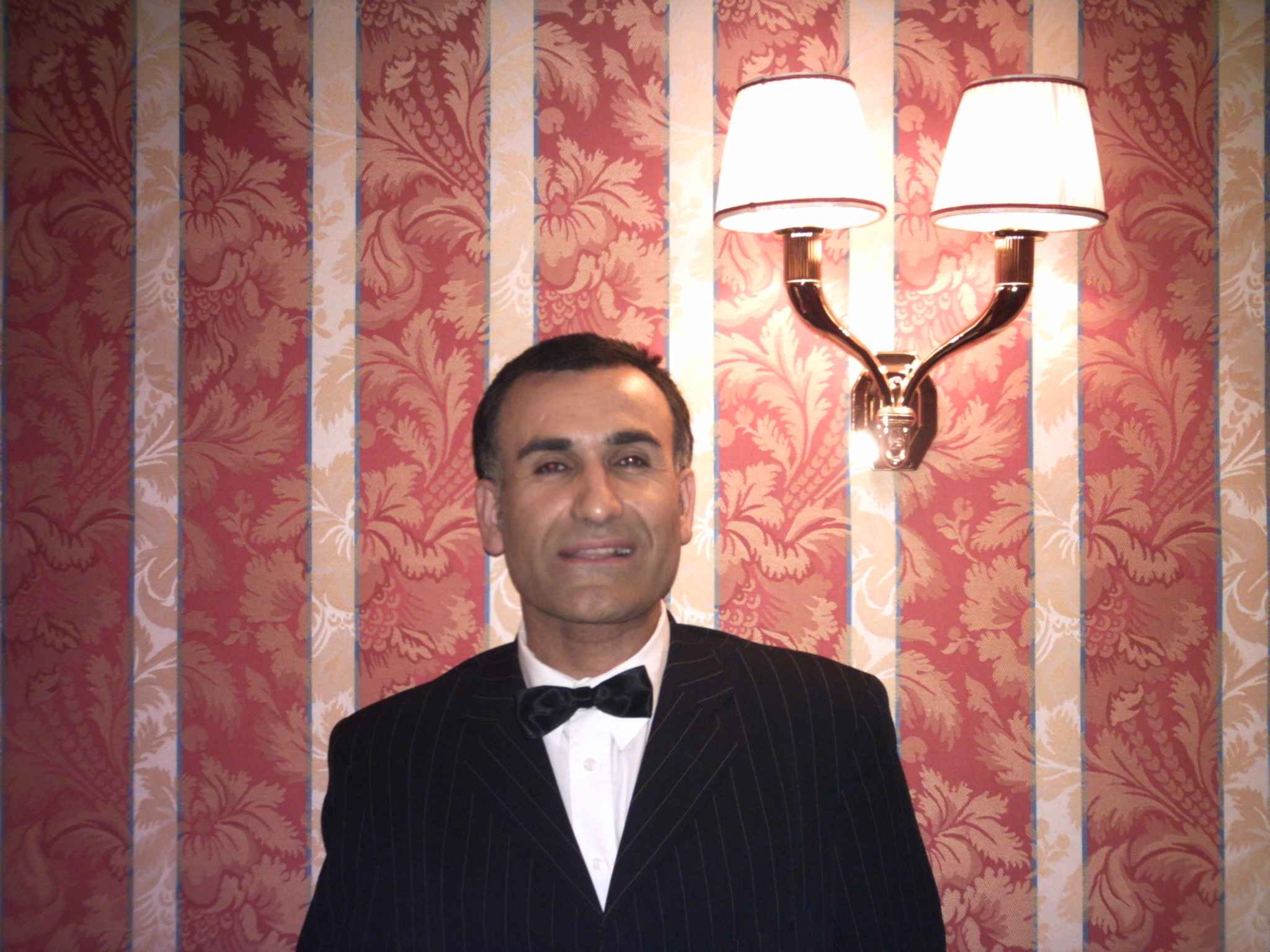 Filmdirector Fatih Akin and Me his Filmparty "In the Fade"( with Diana Kruger),Cannes 2017.


Mark Webber (Formula1 Driver) and Me,Cannesfilm2016.
Woody Allen and Me at Cannesfilm May 2016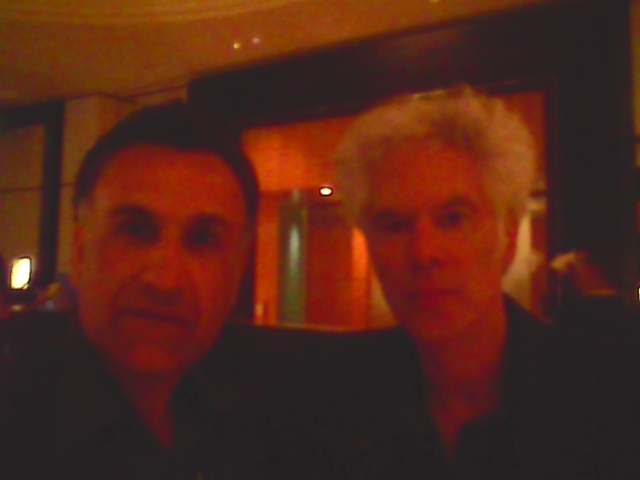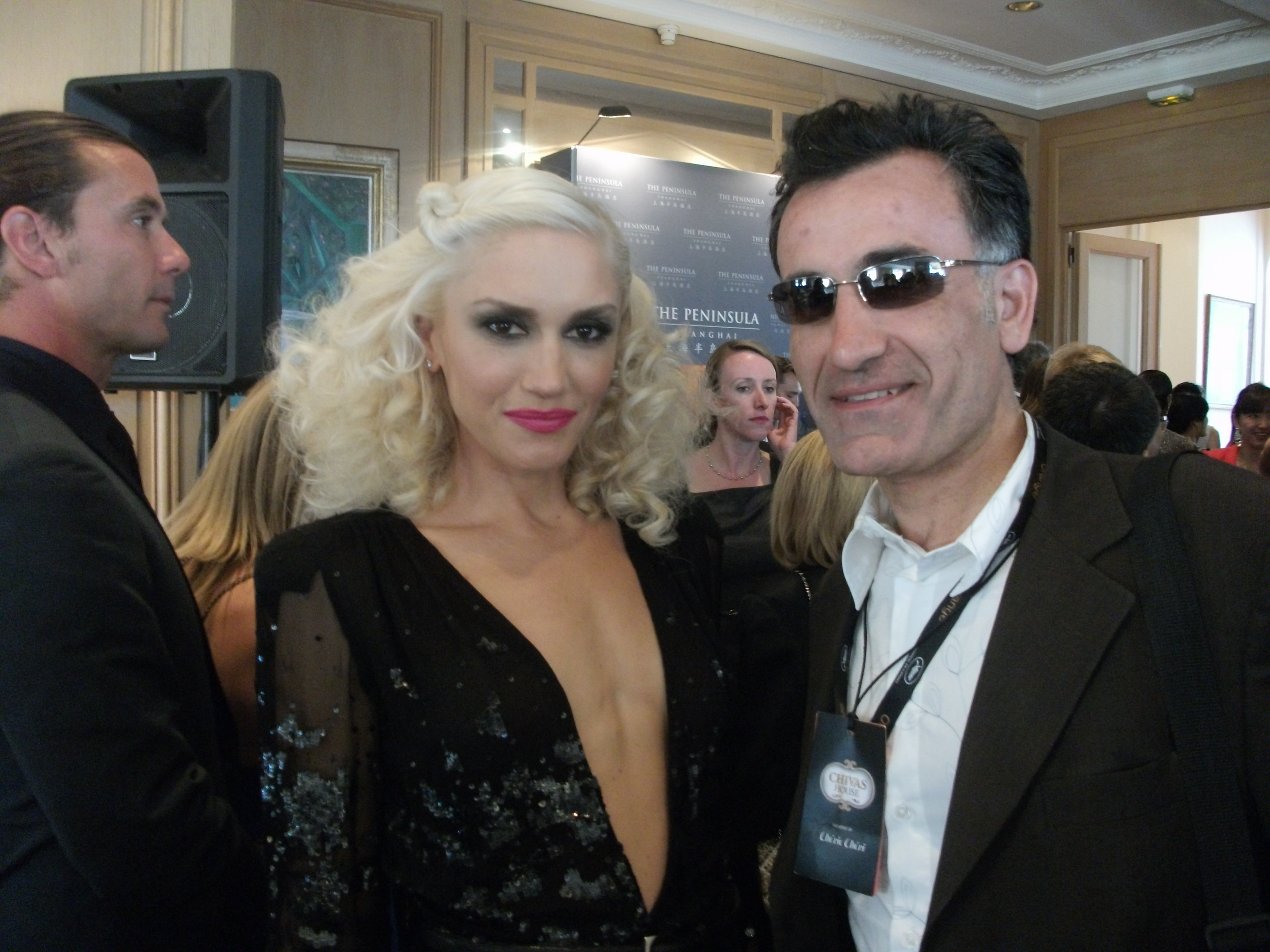 Jim Jarmusch ( Famous Filmdirector ) and Me Cannesfilm May, 2016.
Gwen Stefani and Me in Cannes (France) May, 2011.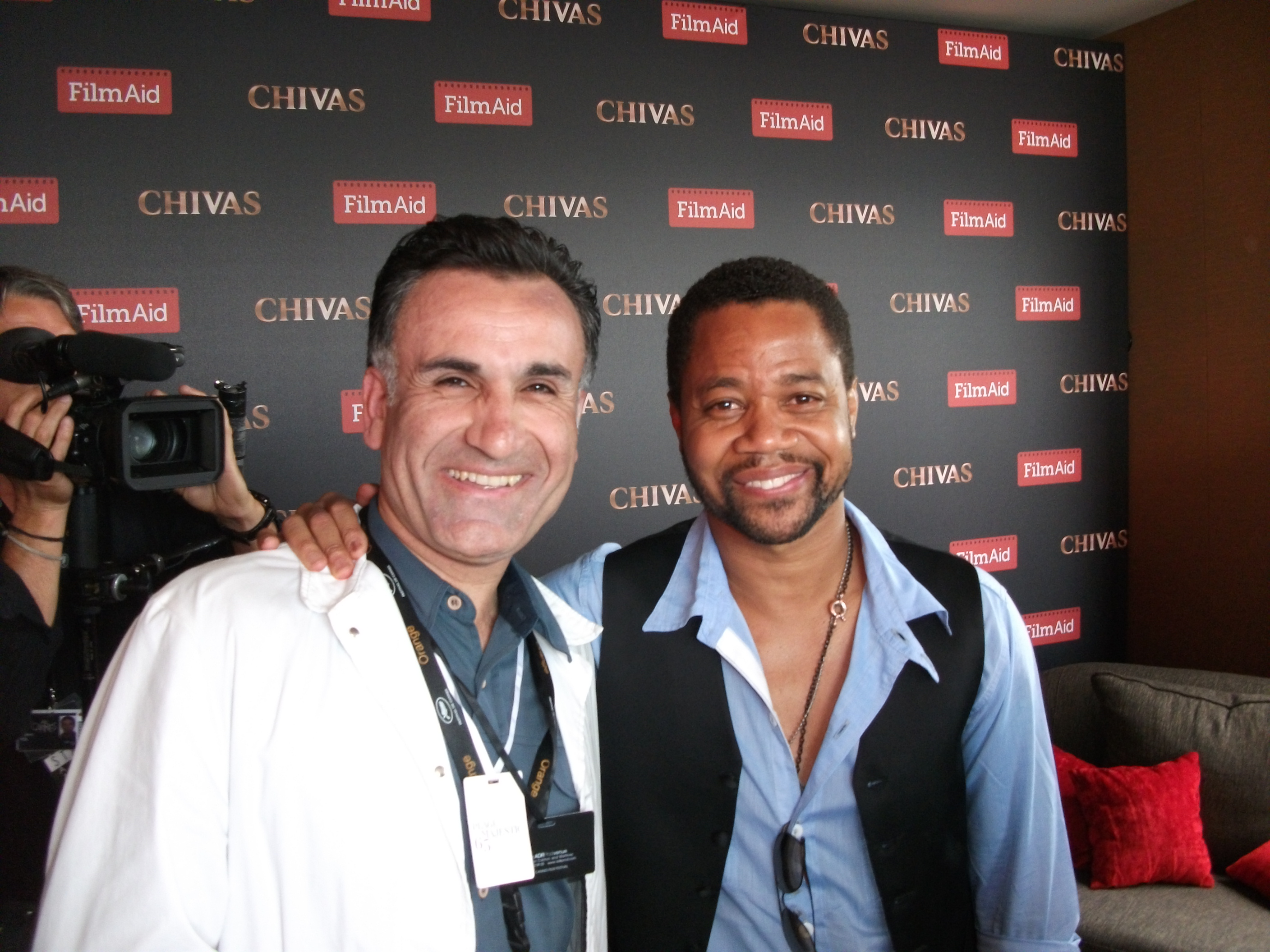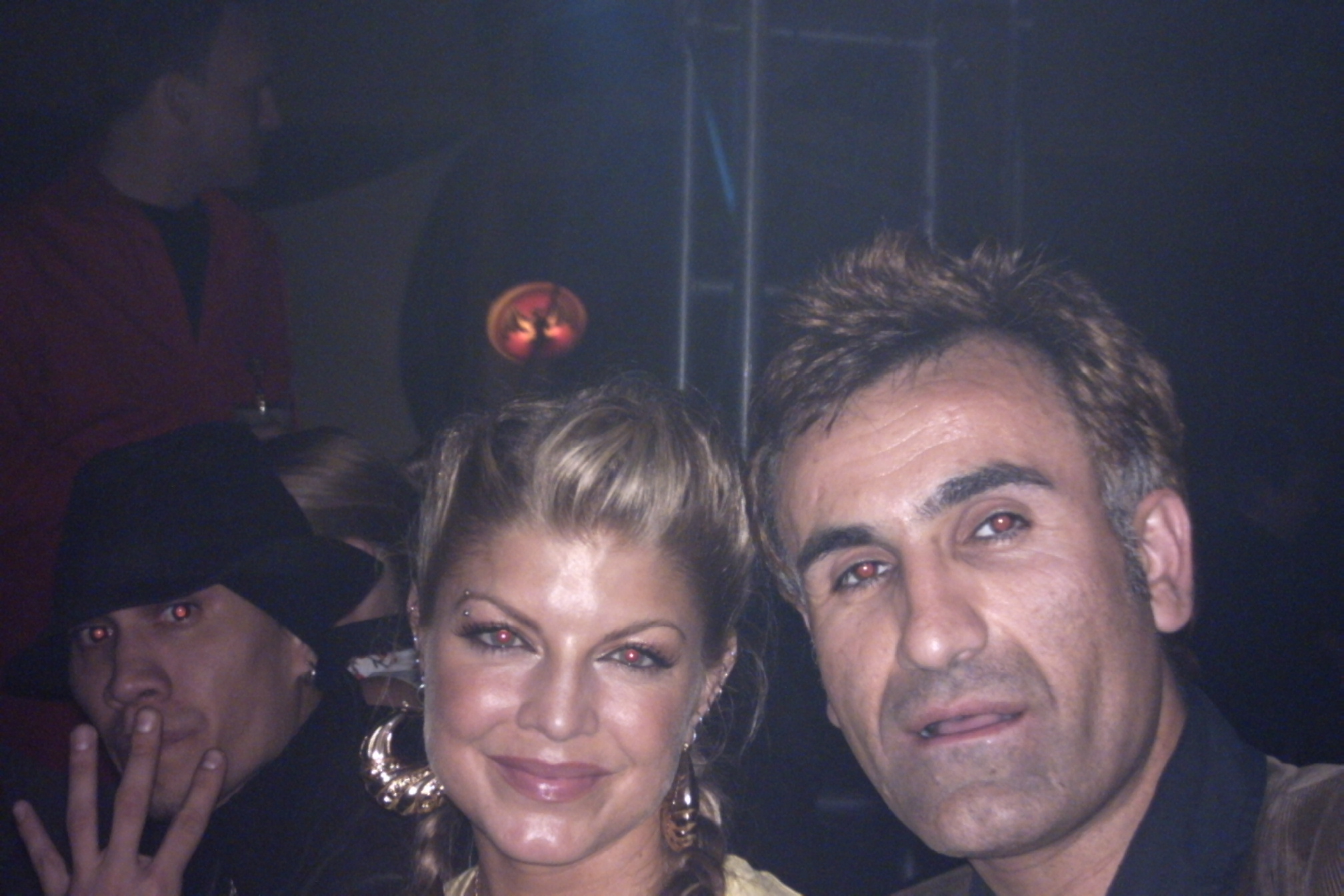 Cuba Gooding junior and Me,Cannes 2012
Singer Fergie of Black Eyed Peas and Me
Mike Figgis &Me (Regisseur of Film:Leaving Las Vegas with Nicolas Cage) -
Miss Germany Olga Hoffmann&Me 2015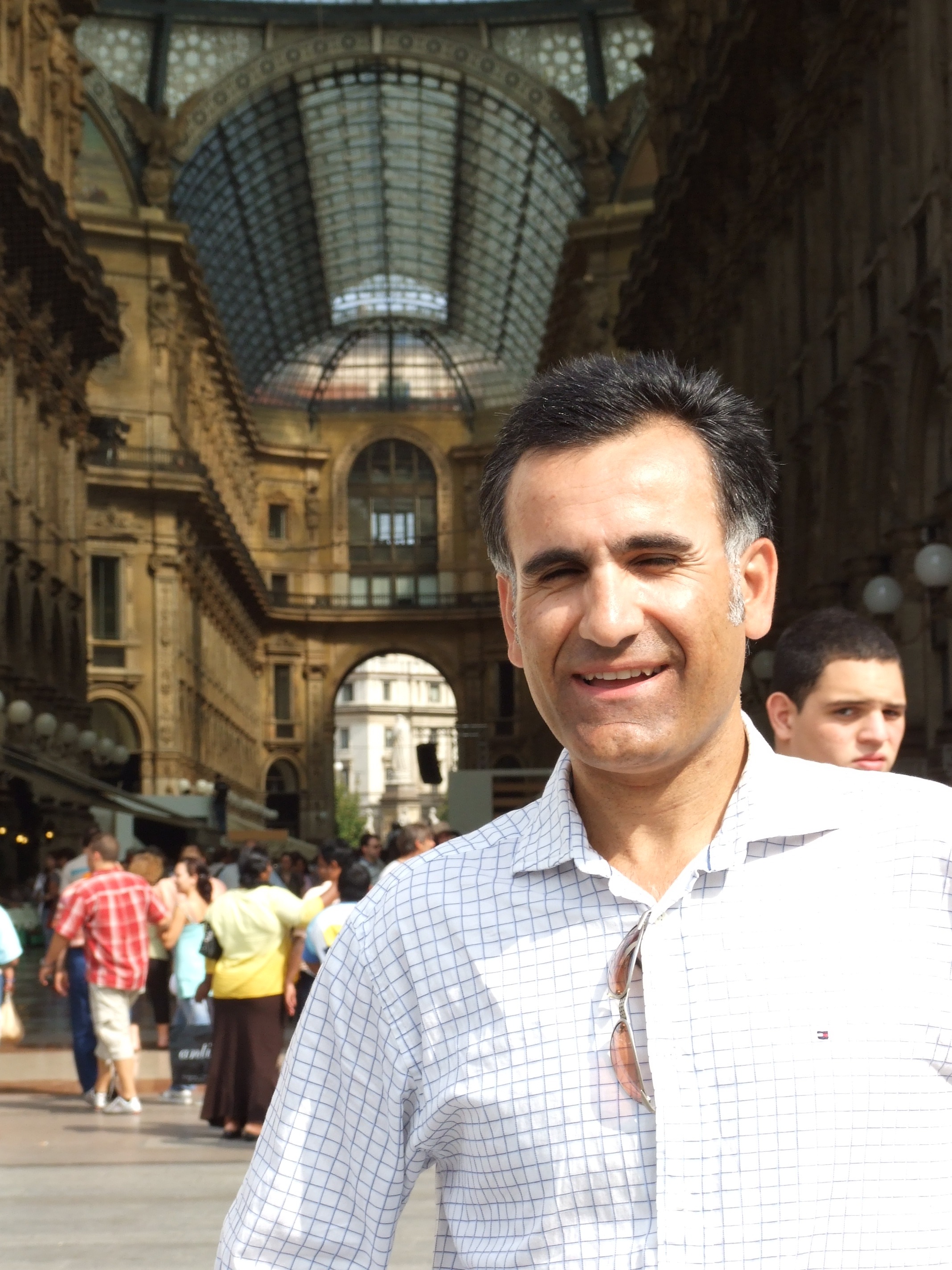 Me in Milano/Italy( Galeria Vittorio Emanuelle )
Claudia (Actress&Model ) &Me in Cannes2008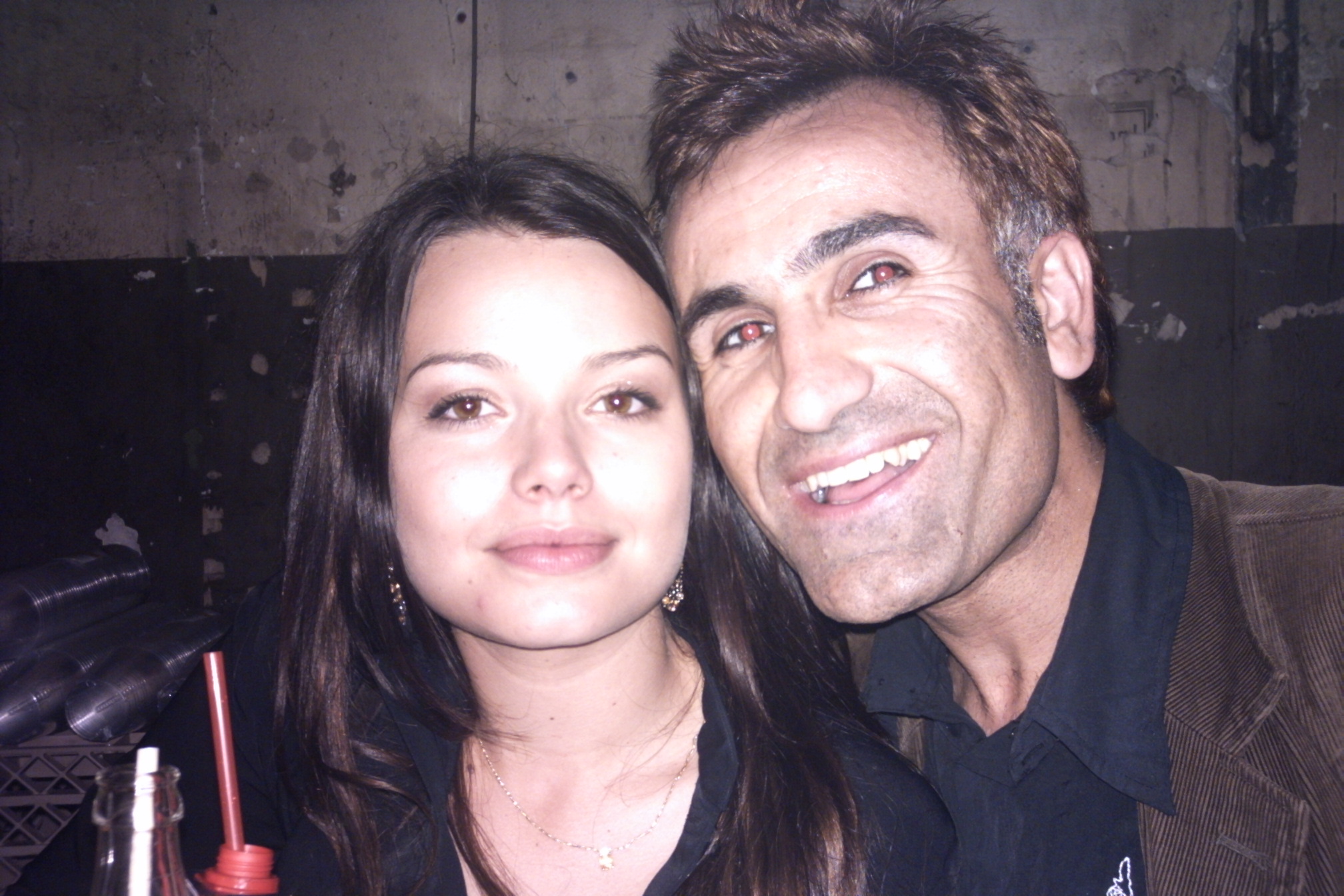 Cosma Shiva Hagen & Me ( German Actrice )

Dennis Hopper & Me (Films: Easyrider & Blue Velvet)



Jean Reno&Me behind(Films: DaVinci Code) DaVinci Code Worldpremier-Party(Cannes,17.5.06)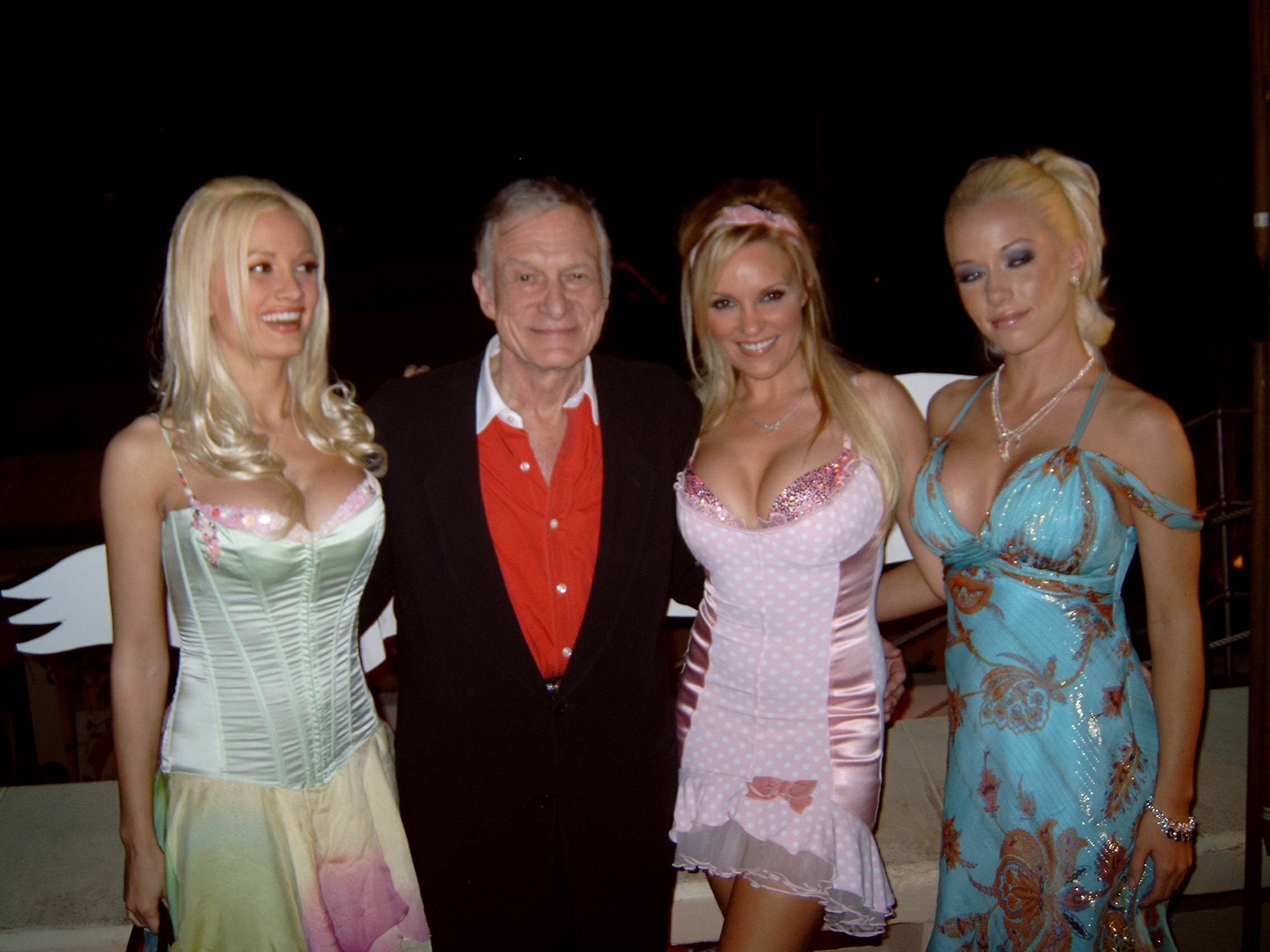 Playboy Party 50.Years Anniversary,Hugh Hefner&Girlfriends and Me (Right,May/2007,Cannes,Hotel 3/14.



Me & Daniel Lopez ( German Pop idol Candidate) Official Miss France 2004 Laetitia Bleger and Me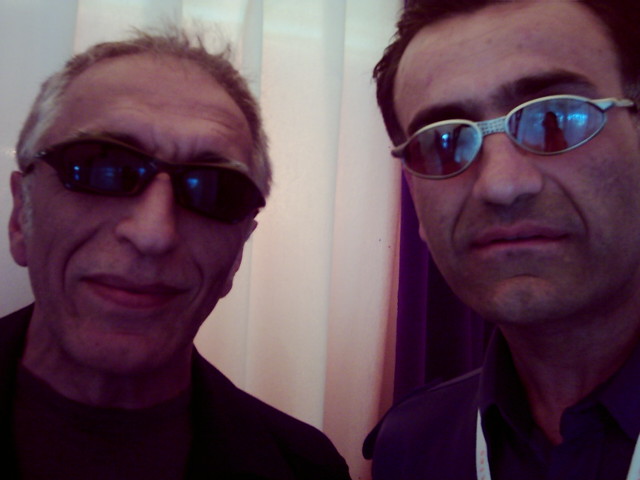 Französischer Acteur Frank Dubosc &Me Französischer Acteur Gerard D´Armon & Me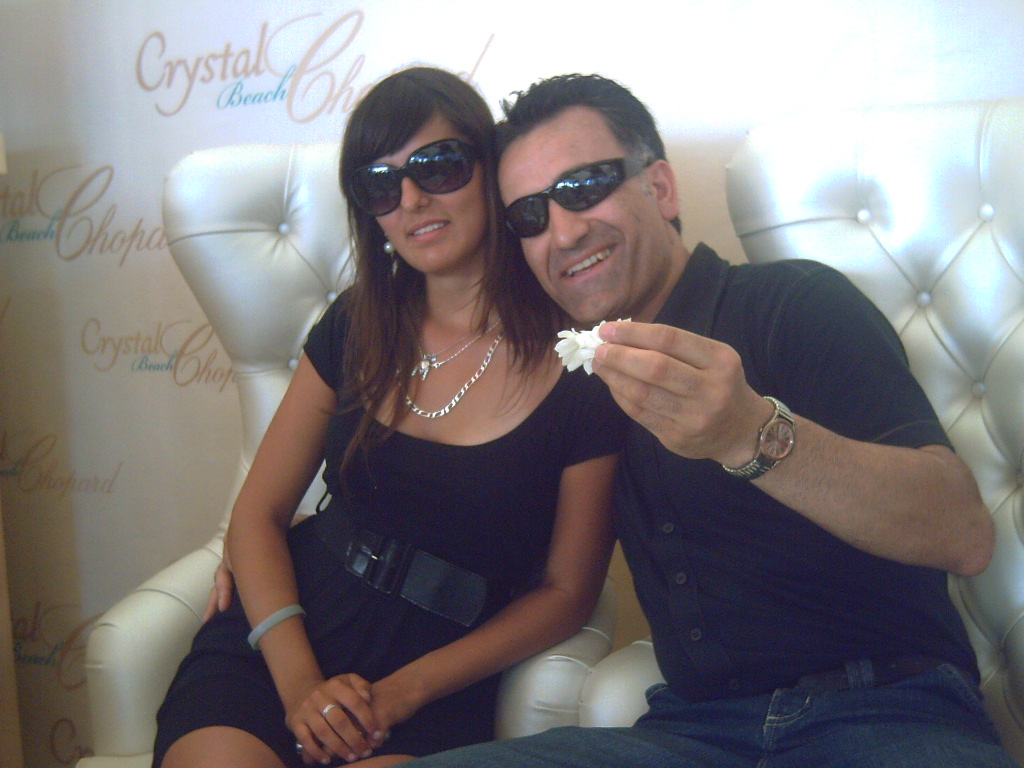 French Model & Me at CarltonBeach in Cannes 5/2008
---
Adresse / Impressum :

Bellamodels Modelagentur
Postfach: 450963
D - 50884 Köln-Deutschland
Tel: 0049-(0)221-6800361
Mobil:0049-(0)152-29475589
Fax: 0049-(0)221-68089477